On Friday 8th October, Y6 travelled to Gainsborough Old Hall (which was about a 30-45 minute drive) in order to learn more about the Tudors and Stuarts. This is linked to their History topic at the minute.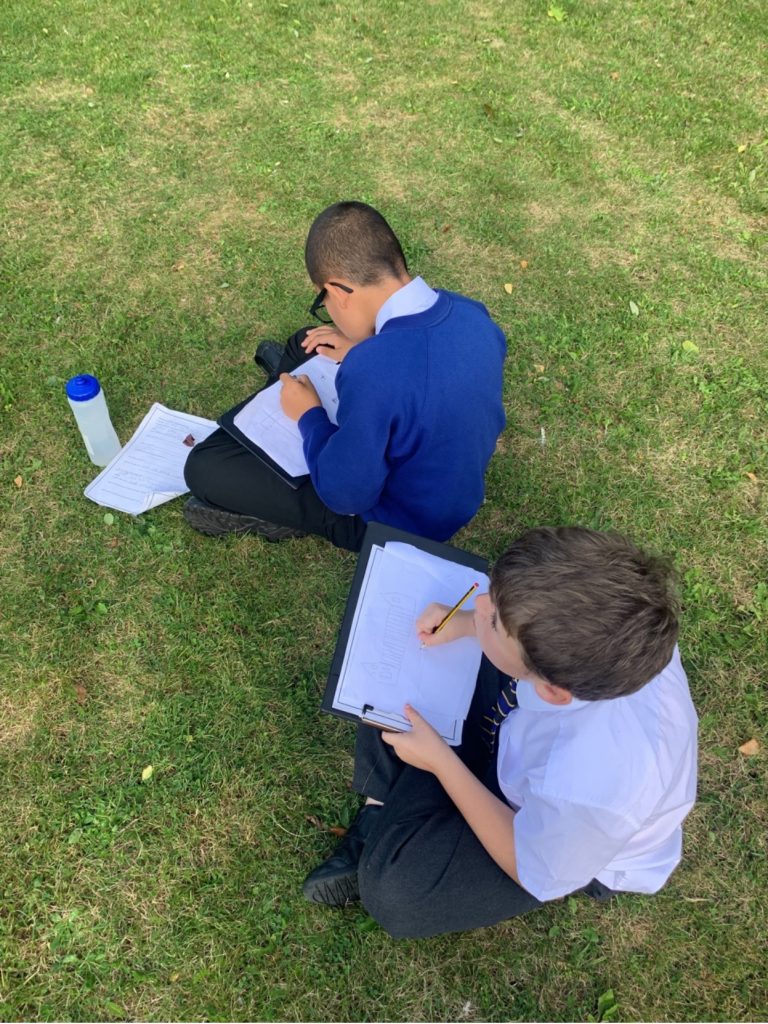 With my group, (Mr Brown 6S ) the first thing we did was dress up with the clothing they used to wear back then (I was Lady-In-Waiting ) while others dressed in more extravagant clothing (such as Henry VIII and the lady of the manor). We learnt that the colour of the clothing that they wore depended on their class. After this, we went around the Hall exploring the rooms and finding out information in order to complete the question sheets.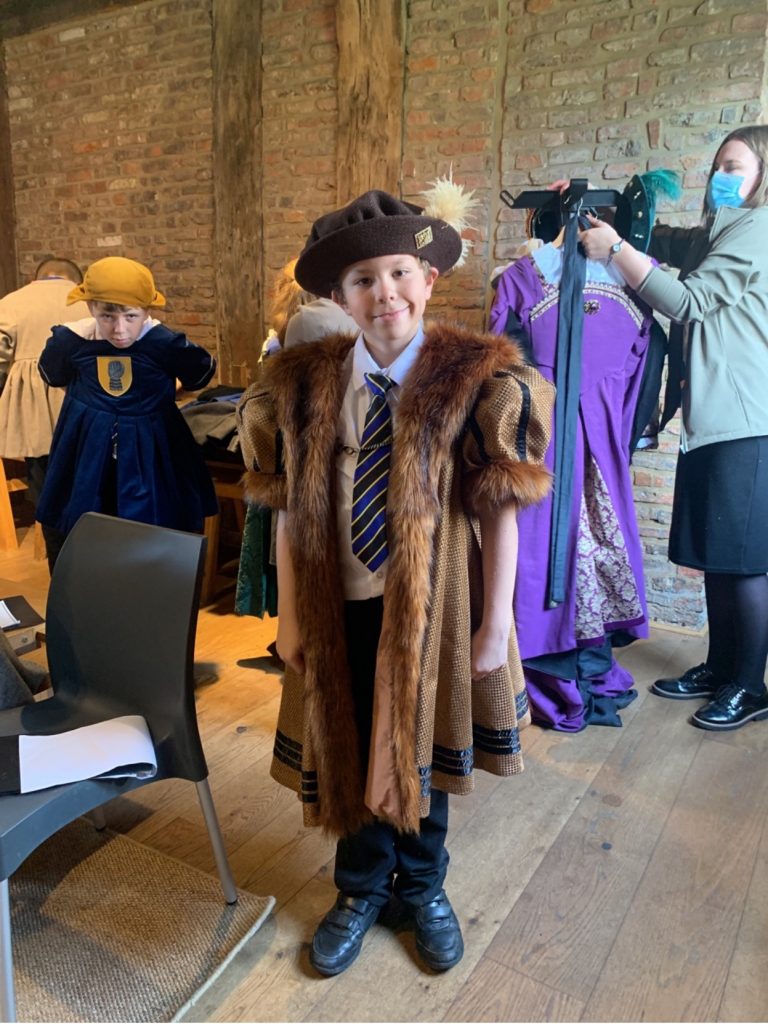 We then had our lunch on the grass in the sun with our friends before heading to our final activity – the Discovery Workshop. We went on a tour to the kitchen to 'prepare a Tudor feast' for King Henry VIII. It was really fun and they had a turn spit that we got to turn. We learnt that spices and herbs were very expensive back then, so if King Henry VIII was to go to the Hall for a feast, the Lord would have gotten all of the spice ready and gotten his servants to make him a special pie. After the kitchen tour, we went to the Great Hall. We pretended to have a feast and were all given roles like jester, servant, guard etc. We got to learn some facts such as they higher ranks got to wash their hands first and that the higher ranks got nicer cutlery and bowls. After all of this, everyone met up and went back to school at 2:30pm. We had a great time on the trip.